Upcoming & current programs to keep on your radar.
Opportunities
at Illini Hillel
Cafe Ivrit Interest Form
---
​Cafe Ivrit is making its comeback this year with our Israel Fellow, Adi Mechany! Fill out this Interest Form to share what you want to gain from participating in this awesome program! Complete form here.
---
The Final 5K
---
Rise and shine! Time to run. Hillel is hosting a 5K run on Sunday, May 9 at 10:30 a.m. Register now: illinihillel.org/final5k
---
Raffle Opportunity!
---
Do you know names of high school seniors that have been accepted into UIUC? Do you want to be entered in Illini Hillel's raffle for a gift card? If yes, please share your name, the name of a potential Class of 2025 student you may know, and their contact information. You will receive one raffle ticket for each name you provide us with. For every five names that you provide us with, we will give you three extra raffle tickets. Complete form here: https://www.illinihillel.org/raffle-opportunity
---
Join the Israeli Book Club!
---
April 14 / 6:30pm There is nothing better than reading a great book and discussing it with friends! Read the book and join others on April 14 at 6:30 to discuss it! This month we will be reading Pumpkinflowers: A Soldier's Story of a Forgotten War. Sign up to receive the book from Hillel or get reimbursed for it. Read the book's description on Amazon. Registration Link / Book Info
---
Annual Camping Trip!
---
April 30-May 2 / Kickapoo state park Join us for a fun and meaningful weekend away under the stars! In order to make this trip happen, we need 15 people signed up by Monday 4/19. Sign up TODAY and spread the word! Otherwise, we will reschedule to next semester. Registration Link
---
COLLEGE-BOUND SENIORS - Free Gift from Hillel International
---
Hillel International is giving away free gifts for students headed to college. Please fill out this form to receive your gift and to be entered in a raffle to win one of five $500 Amazon gift cards: https://hillel.tfaforms.net/269.
---
---
Opportunities
i

n the C-U
community
and

beyond.
Join Colors of Faith
---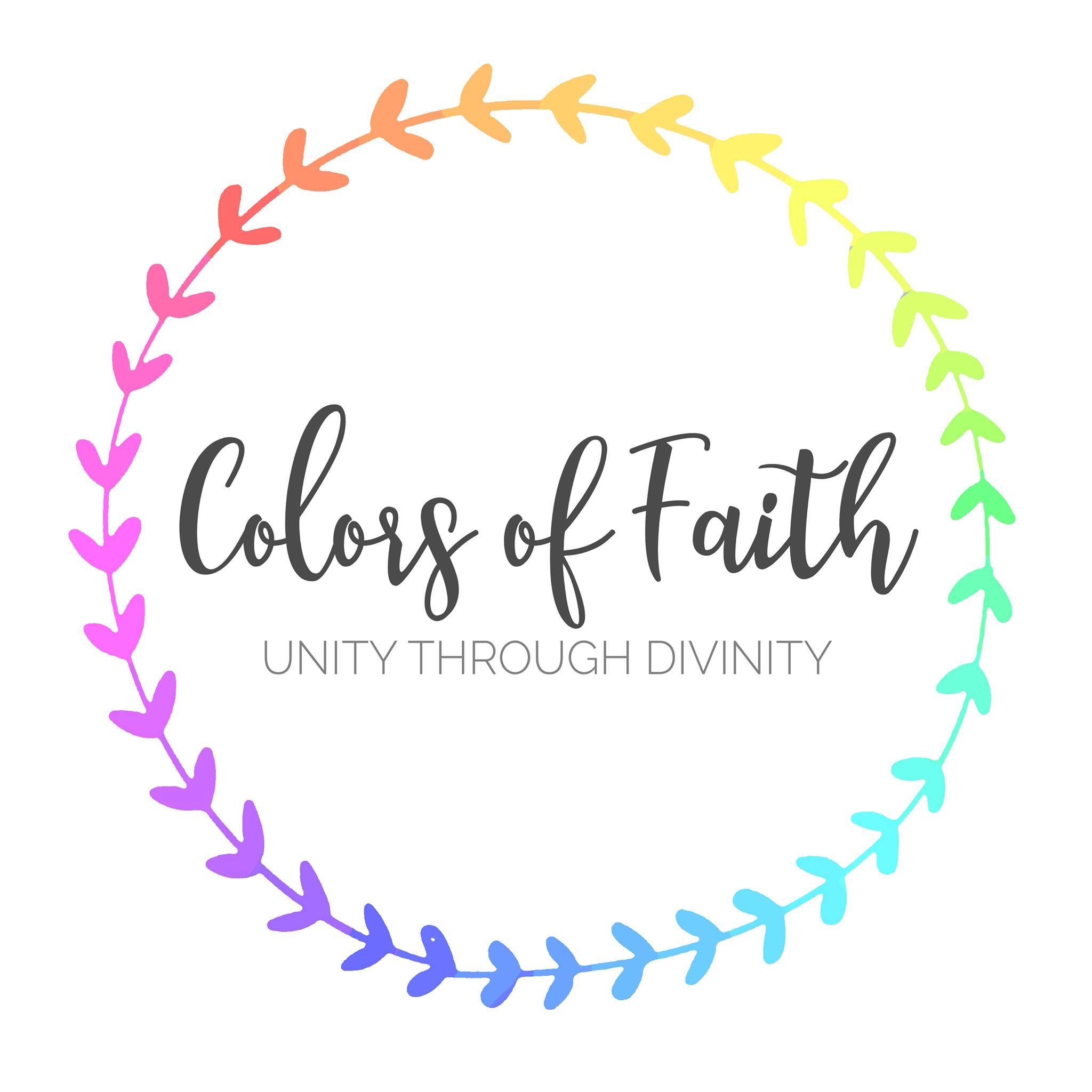 Colors of Faith is an interfaith dance team that aims to celebrate religious diversity and to promote unity and mutual understanding through our art. Students and community members of all backgrounds are welcome and no dance experience is required! Register here.
---
Job opening: Substitute teacher
---
Chicagoland's Jewish early childhood programs are looking for driven, empathic, and eager learners to be substitute teachers. This is an opportunity to engage with young children (in person!), do something wonderful for the community, and get paid. College students and recent graduates are welcome! Apply and learn more!
---
---